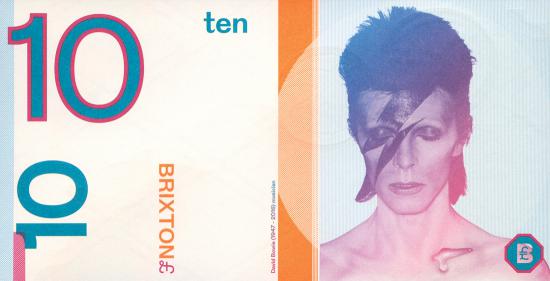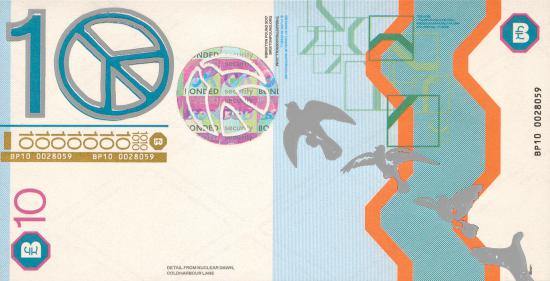 When collectors thinks of paper money scrip, they will usually associate it with adjectives such as dull, monochromatic, unattractive but interesting, etc. Even some of the more popular recent scrip issues such as Disney Dollars, while colorful, are not meant to evoke high artistry. But now, many municipalities are taking the concept further.
One such place is the Brixton district of London, where cash now also means "hipster entrepreneurialism."
The Brixton Pound was launched in September 2009 with the goal of supporting local businesses and encouraging local trade and production. The B£1, B£5, B£10, and B£20 notes are intended to circulate alongside, not replace the U.K. Pound. They are accepted by about 250 local merchants. Since they stay in the community and circulate only there, they are said to provide local traders and customers the chance to get together to support each other. When they are spent with a local independent business, circulation within the local economy is up to three times longer than when one is spent with national chains.
The £10 note is for a local boy who did pretty well -- David Bowie